The JOY Programme
We are delighted that you have chosen The JOY Programme to support yourself and others in learning the joys of Mindfulness and Compassion, enabling them to flourish.
J.O.Y stands for Just One You and refers to how individuals may feel within an organisation and how important it is to see, hear and support each individual, nurturing and supporting their needs at this time of exhaustion and burnout in this sector. This is done by training learners on the e-course and then Advocates to teach the psycho-education skills, tools and practices of both Mindfulness and Compassion to support the mental and emotional health and wellbeing of employees, their teams and the organisation as a whole.
The Foundation Course
This course has been developed to enable you to build your own personal resilience by becoming familiar with the skills, tools and practices of mindfulness and compassion and will therefore become equipped to begin your training to support others with the JOY Programme.
Your Facilitators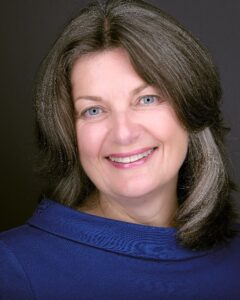 Karen Atkinson
Senior Partner MindfulnessUK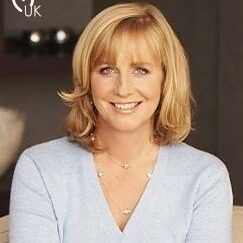 Angie, Head of Teacher Training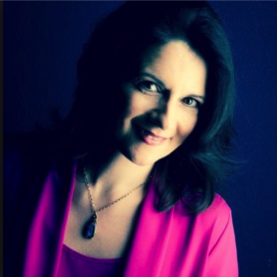 Jay, Head of Operations and Learning Development
JOY Advocates Train-the-Trainer Programme.
There is Just One You and you are valued. We want to support you to stay positive and well and carry-on supporting others.