If you've already registered for the Virtual Well-being service, click the button to log in and access the classes.  Please ensure that you have installed the latest version of zoom.
MindfulnessUK is an independent training organisation, specialising in teaching Mindfulness and Compassion courses, online, face to face and live (see our Teacher Training Courses)
In response to the current situation and in addition to our teacher training we have developed a programme of live mindfulness sessions, open to all. There is a variety of comprehensive sessions, supporting positive change, resilience and self care, led by a qualified teacher.
All you need to do is choose the live session you want to attend via the link in the timetable below. You can access the sessions directly in your browser, or, if you already have Zoom installed, you can click the link to join the zoom meeting.  Please ensure that you have installed the latest version of Zoom.
All sessions are offered for a voluntary donation. We thank you for your generosity, all donations are going to the maternity unit in Tibet.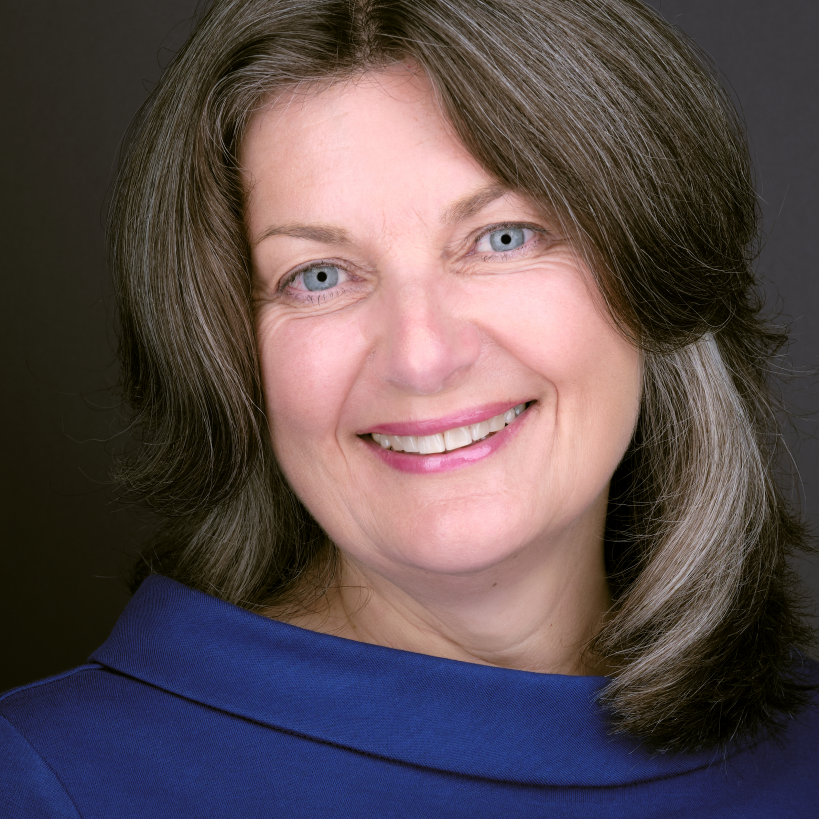 Karen Atkinson is a Senior Partner and co-founder of MindfulnessUK, Convenor of the BAMBA, and a teacher of mindfulness and compassion skills and practices. Throughout Karen's career mindfulness and compassion have underpinned her work, ranging from nursing to yoga teacher, and teacher trainer. Karen is a member of the BWY and the author of Compassionate Mindful Inquiry in Therapeutic practice.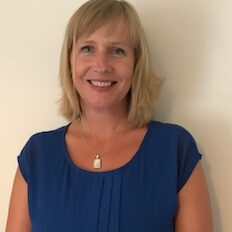 Angie Ward is an experienced and qualified Mindfulness teacher, Head of Teacher Training at MindfulnessUK and trains others to teach. She brings over 25 years of experience in education, health and social care to her teaching, is a parent carer and has a passion for making these wonderful practices as accessible as possible.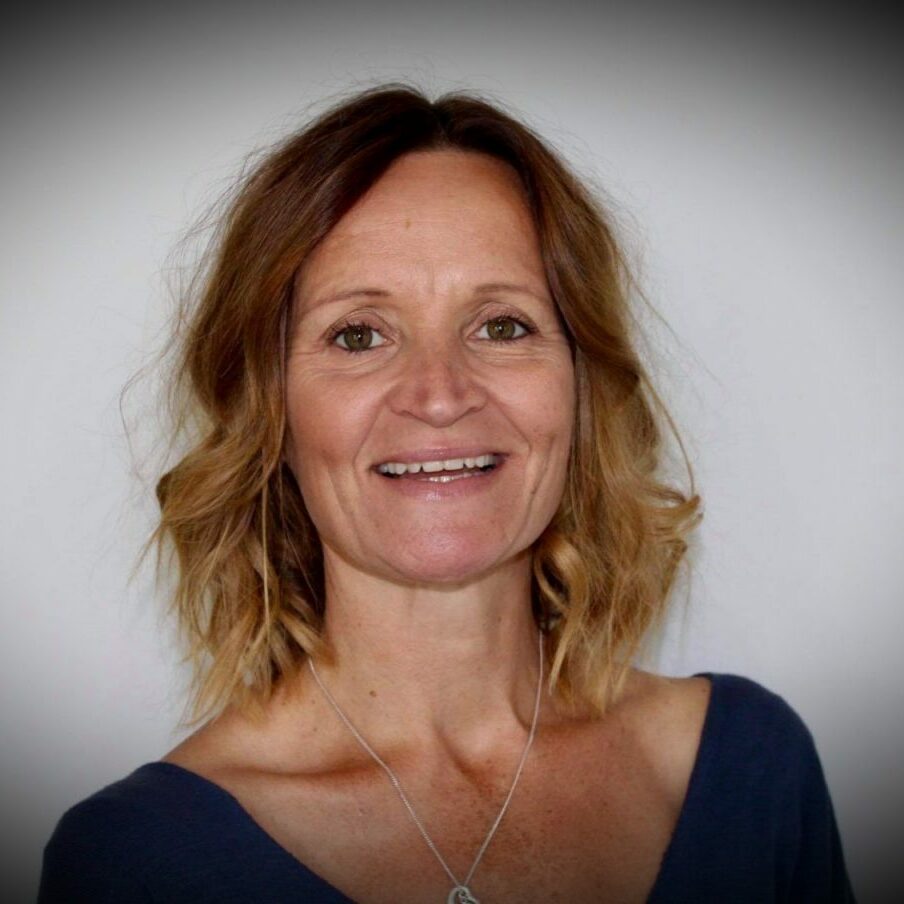 Stephanie Unthank is a consultant teacher at MindfulnessUK, teaching mindfulness and compassion and has been teaching online to live audiences for more than 15 years in various capacities. Steph is also a qualifed and registered fitness instructor, personal trainer and nutritional advisor, as well as a Director of Mindfulness@work.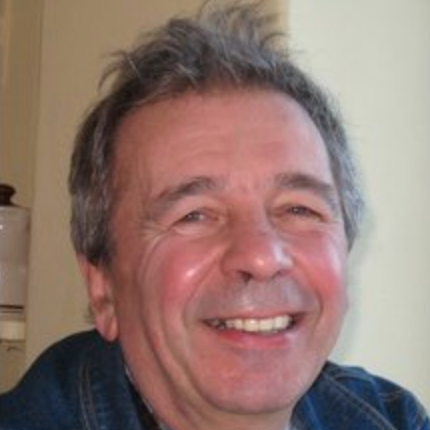 Andy Wistreich has been teaching meditation regularly for nearly 40 years and has been leading a regular meditation class with MindfulnessUK for the past 10 years. His meditation session is suitable for meditators of all levels of experience and an opportunity to learn something new and share experiences.
Mindfulness and Compassion guided meditation
Join Andy for two meditations, each lasting around 20m. First one will be setting posture, followed by watching the breadth. The second will vary each week. There will also be an opportunity to share experiences. Suitable for all, no previous experience needed.
Wed 13 Dec 13:00
Book Now