Two wings of the bird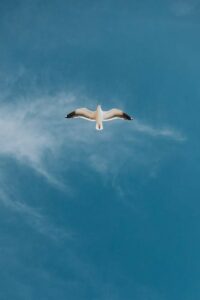 There is a useful image here which helps us to understand the relationship between mindfulness and compassion. If you consider a bird where one wing represents mindfulness and the other compassion then the bird has to have equal amounts of both to fly high in the sky. There is no point being present and not bringing kindness to that or being so compassionate but not have the wisdom of mindfulness to keep perspective and clarity.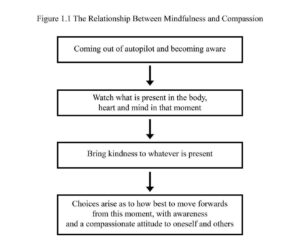 Consider the Barriers to Joy
What is the mechanism that moves us from knowing about joy intellectually to living it? Sometimes it can feel like it's a million miles away. 
Take some time to consider what barriers your participants might have to experiencing joy. They might include some of the following:
Not enough time

Burdened with care-giving responsibilities

Media

Capitalism

Too much to do in life

Too tired

Too expensive