Mindfulness
Mindfulness is about moving away from a thinking-based way of living into a more direct and immediate connection with our ordinary everyday experience. By noticing the small moments of joy in our everyday, present moment experiences, we can start to find a place of balance and equilibrium. 
"I will never apologise for embracing joy and beauty — even when the world is falling apart — because joy and beauty are my fuel for activism." — Karen Walrond, The Lightmaker's Manifesto
Mindfulness means paying attention…
…in a particular way:
on purpose
in the present moment
non-judgmentally.
(Jon-Kabat Zinn, 2016)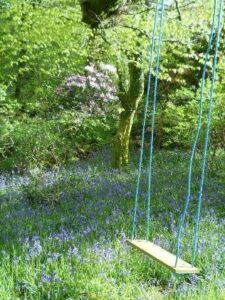 …to what's happening in the present moment
 in the mind, body and external environment, 
with an attitude of curiosity and kindness.
(The Mindful Nation Parliamentary Report October, 2015)
This kind of awareness nurtures greater appreciation, clarity and acceptance of present- moment reality. Often within these present moment realities there are opportunities for joy- a smile, someone making you a cup of tea or feeling what it's like to feel alive!
Core Features of Mindfulness
Being present

Developing attention

Coming out of autopilot

Responding rather than reacting

Creating space

Becoming less judgemental

Enhancing compassion

Letting go and accepting what is

Non-striving

Finding perspective